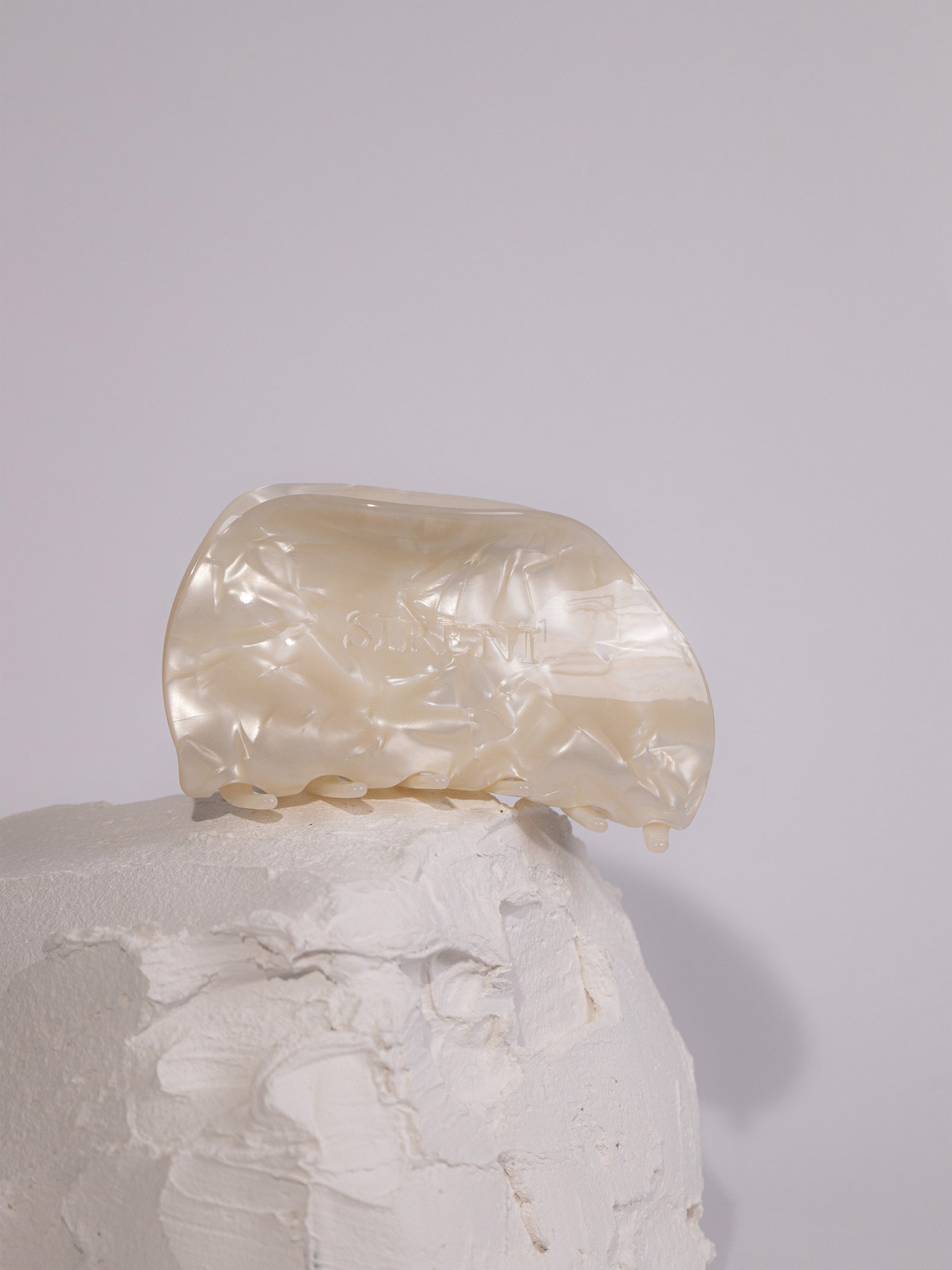 Jumbo Hair Clip
Our sold out essential, now available in a jumbo size.
For ladies with longer locks, or who just love an oversized look, this classic jaw-style clip infuses chic elegance into every occasion. Carry it with you for quick on-the-go styling, perfect for both work and play.
Packaging includes a reusable canvas pouch.

YOUR BEAUTY, ENHANCED
YOUR BEAUTY, ENHANCED
YOUR BEAUTY, ENHANCED
YOUR BEAUTY, ENHANCED
YOUR BEAUTY, ENHANCED
YOUR BEAUTY, ENHANCED
YOUR BEAUTY, ENHANCED
YOUR BEAUTY, ENHANCED
YOUR BEAUTY, ENHANCED
YOUR BEAUTY, ENHANCED
YOUR BEAUTY, ENHANCED
YOUR BEAUTY, ENHANCED
YOUR BEAUTY, ENHANCED
YOUR BEAUTY, ENHANCED
YOUR BEAUTY, ENHANCED
YOUR BEAUTY, ENHANCED
YOUR BEAUTY, ENHANCED
YOUR BEAUTY, ENHANCED
YOUR BEAUTY, ENHANCED
YOUR BEAUTY, ENHANCED