ESSENCE OF SIRENI
Your
Beauty,
Enhanced
Sireni was born out of a shared passion for empowering women through what makes us feel beautiful—starting with glowing, healthy skin, and a reverence for the little moments in daily self-care. We find inspiration in the transformative act of embracing our natural beauty—to produce clinical, innovative products that simplify your beauty routine.
The Modern Muse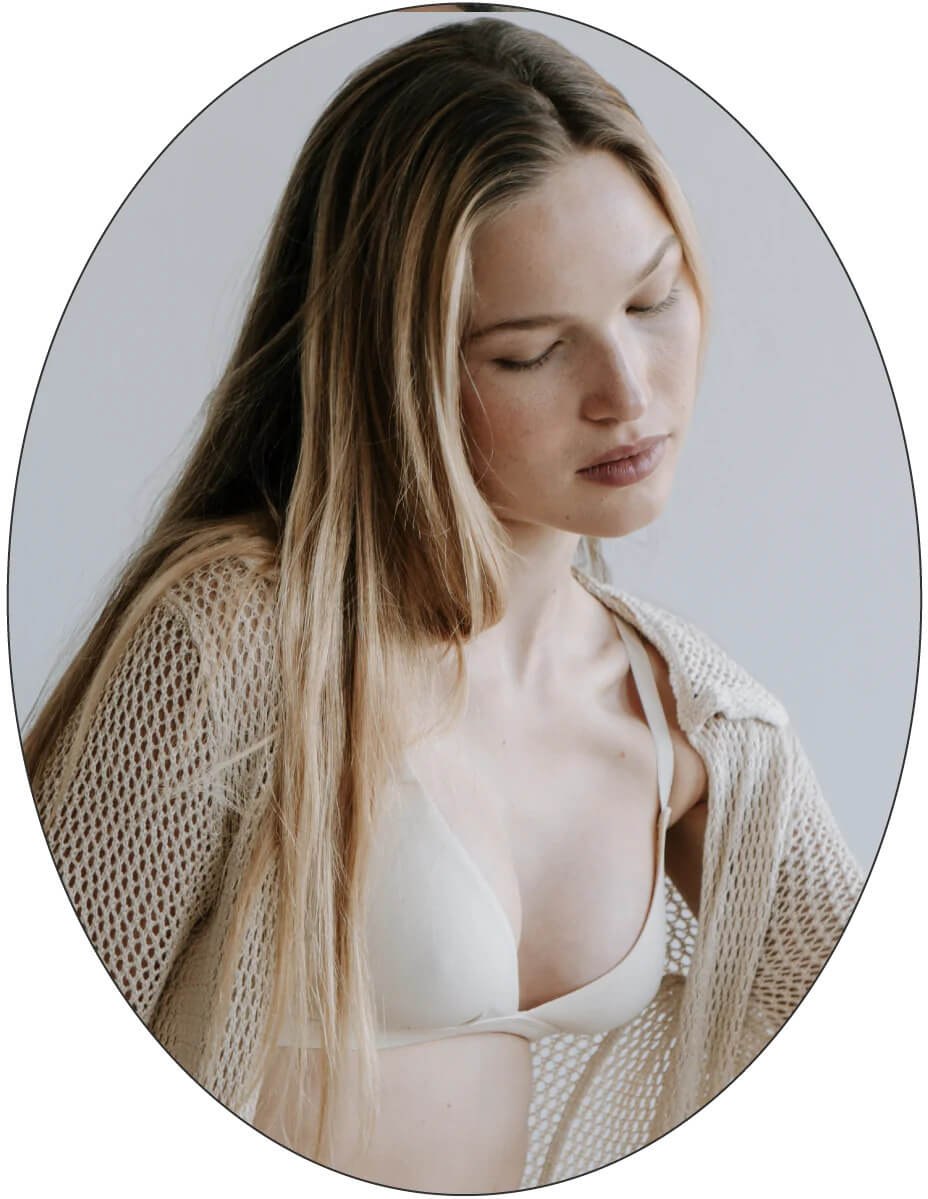 Designed with you as Muse, products reveal your natural radiance and glow.
Beauty Reimagined
Skincare that beautifies, created with ingredients to reinvent your daily routine.
Innovative Science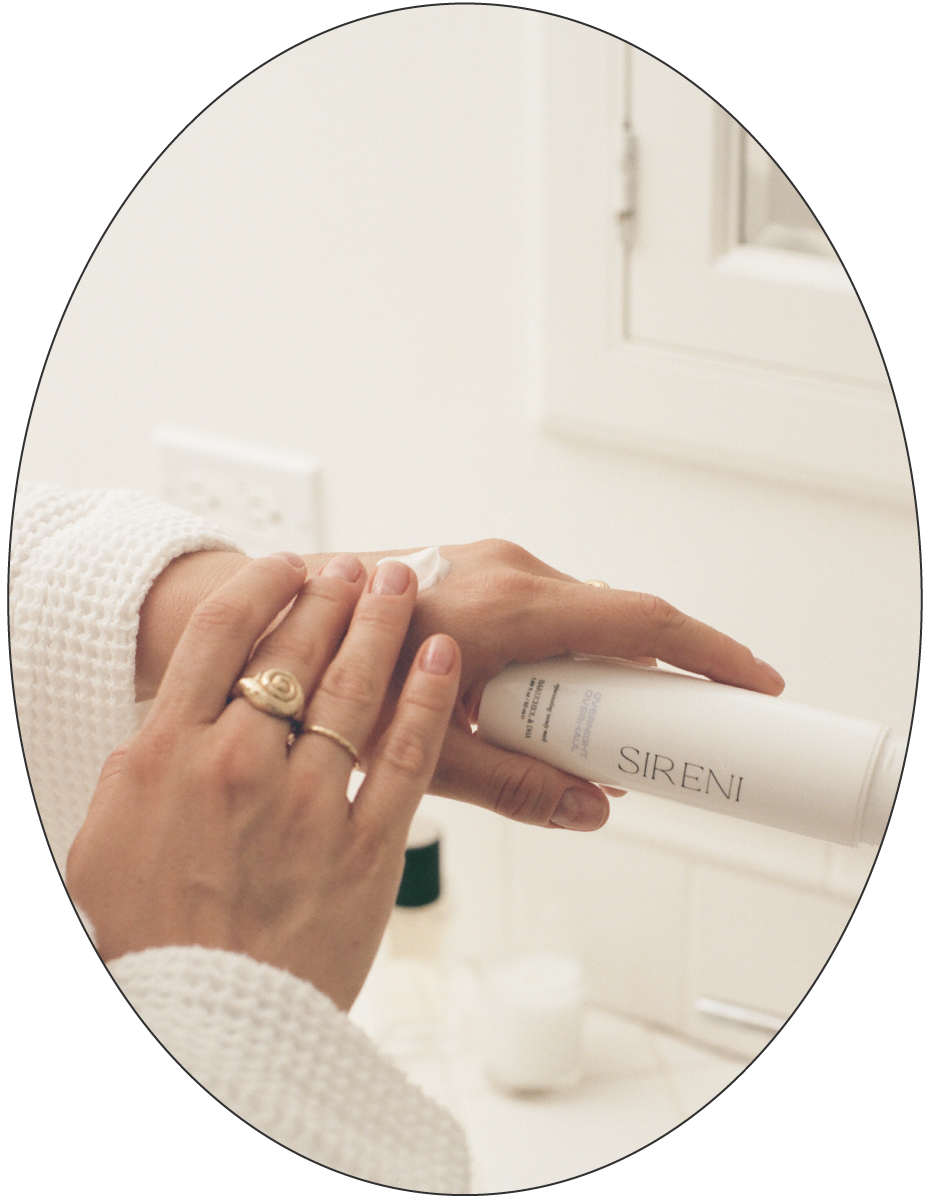 Revolutionary formulas and dual-purpose products that enhance the skin you're in.
Eco-Conscious
All product packaging is recyclable, reusable, or refillable, made with the planet in mind.

A NEW CLASS OF BEAUTY
A NEW CLASS OF BEAUTY
A NEW CLASS OF BEAUTY
A NEW CLASS OF BEAUTY
A NEW CLASS OF BEAUTY
A NEW CLASS OF BEAUTY
A NEW CLASS OF BEAUTY
A NEW CLASS OF BEAUTY
A NEW CLASS OF BEAUTY
A NEW CLASS OF BEAUTY
A NEW CLASS OF BEAUTY
A NEW CLASS OF BEAUTY
A NEW CLASS OF BEAUTY
A NEW CLASS OF BEAUTY
A NEW CLASS OF BEAUTY
A NEW CLASS OF BEAUTY
A NEW CLASS OF BEAUTY
A NEW CLASS OF BEAUTY
A NEW CLASS OF BEAUTY
A NEW CLASS OF BEAUTY