CONSCIOUS BEAUTY FOR THE MODERN MUSE
CONSCIOUS BEAUTY FOR THE MODERN MUSE
CONSCIOUS BEAUTY FOR THE MODERN MUSE
CONSCIOUS BEAUTY FOR THE MODERN MUSE
CONSCIOUS BEAUTY FOR THE MODERN MUSE
CONSCIOUS BEAUTY FOR THE MODERN MUSE
CONSCIOUS BEAUTY FOR THE MODERN MUSE
CONSCIOUS BEAUTY FOR THE MODERN MUSE
CONSCIOUS BEAUTY FOR THE MODERN MUSE
CONSCIOUS BEAUTY FOR THE MODERN MUSE
CONSCIOUS BEAUTY FOR THE MODERN MUSE
CONSCIOUS BEAUTY FOR THE MODERN MUSE
CONSCIOUS BEAUTY FOR THE MODERN MUSE
CONSCIOUS BEAUTY FOR THE MODERN MUSE
CONSCIOUS BEAUTY FOR THE MODERN MUSE
CONSCIOUS BEAUTY FOR THE MODERN MUSE
CONSCIOUS BEAUTY FOR THE MODERN MUSE
CONSCIOUS BEAUTY FOR THE MODERN MUSE
CONSCIOUS BEAUTY FOR THE MODERN MUSE
CONSCIOUS BEAUTY FOR THE MODERN MUSE
ENVIRONMENTAL ACCOUNTABILITY
Our
Sustainability
Mission
Sustainability guides every decision we make. All product packaging is recyclable, reusable, or refillable, consciously crafted to be as minimally impactful as we can.
Transparency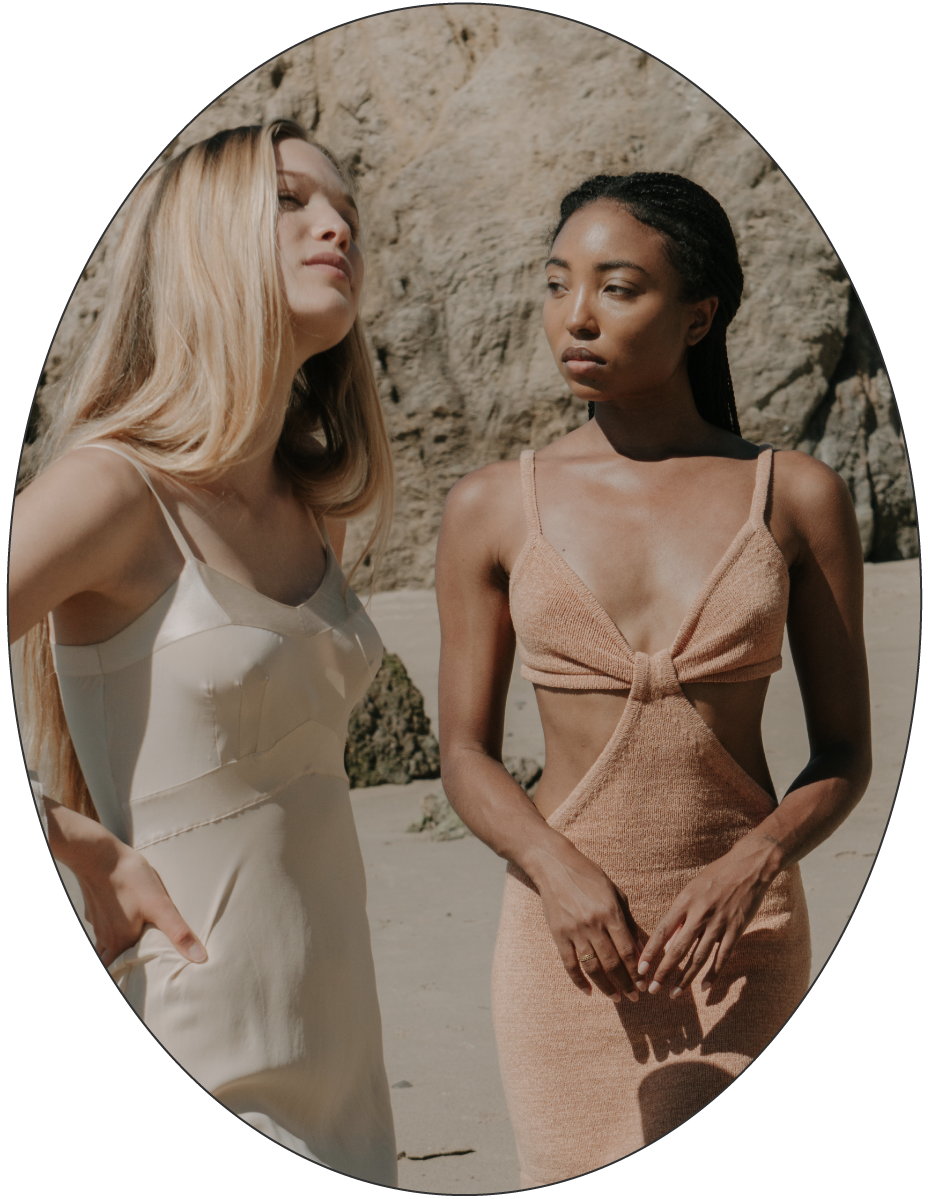 We are dedicated to sustainability and will continue to share our journey with our community.
Accountability
Where we can do better, we will, as we continue to grow as a brand.
Pushing the Limits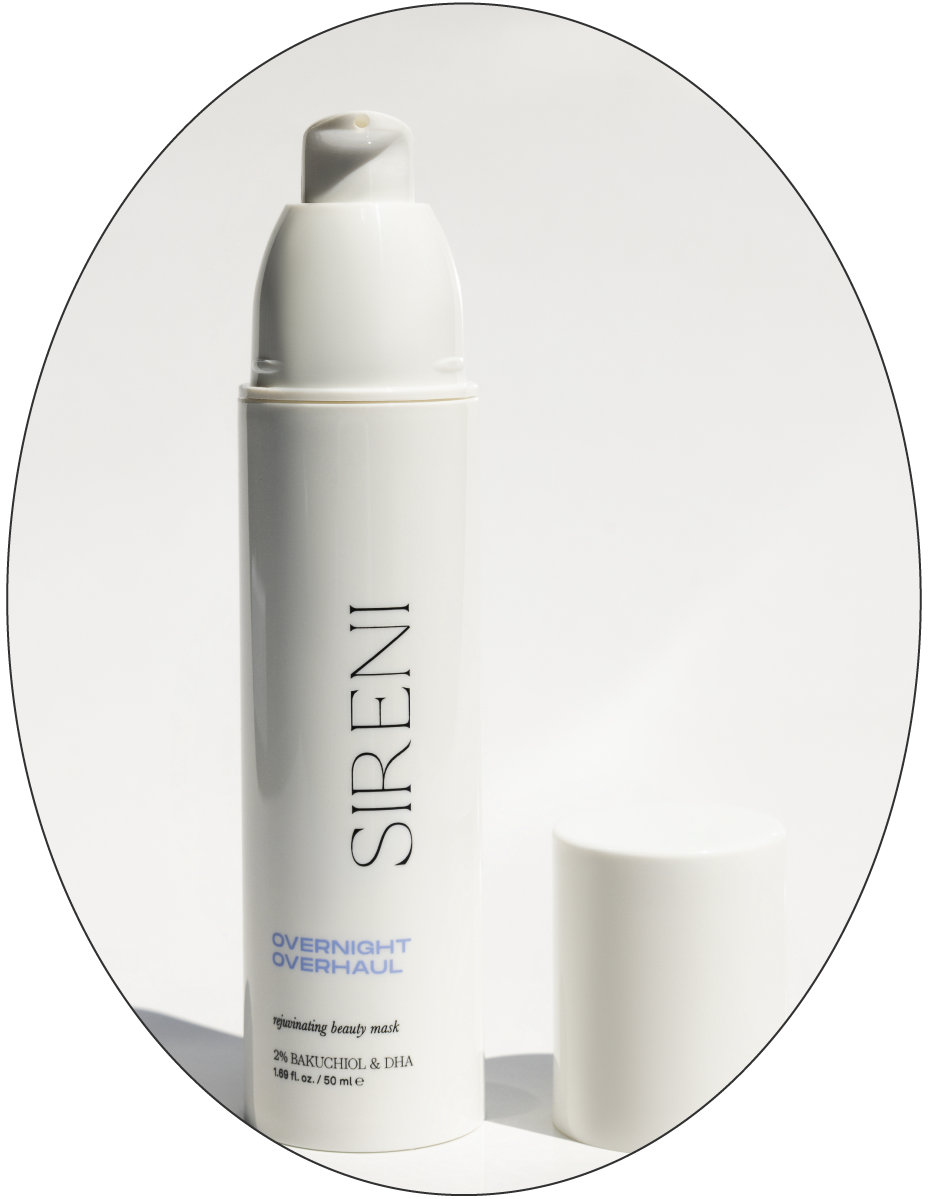 We will consistently strive for the highest possible quality of eco-conscious production.
The Paradigm Shift
We are a part of the changing narrative in beauty: environmental accountability across our industry.