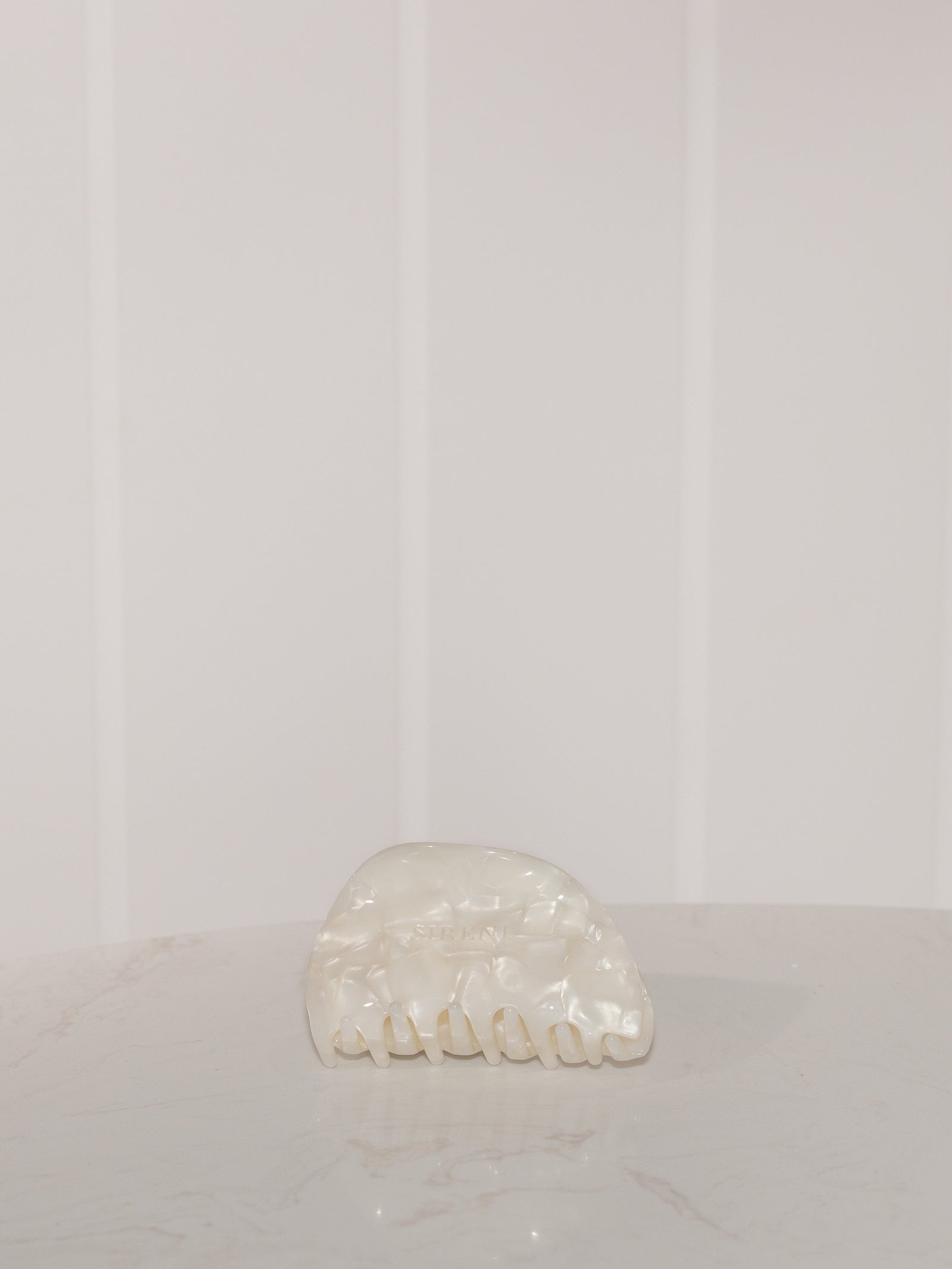 Muse Clip
An effortless essential.
Introducing the Muse Clip, an essential hair piece to elevate your look in an instant. This classic jaw-style item makes life easier, adding in a chic accent for any occasion. Keep it in your bag for on-the-go styling. Work and play friendly.
Packaging includes a reusable canvas pouch.
YOUR BEAUTY, ENHANCED
YOUR BEAUTY, ENHANCED
YOUR BEAUTY, ENHANCED
YOUR BEAUTY, ENHANCED
YOUR BEAUTY, ENHANCED
YOUR BEAUTY, ENHANCED
YOUR BEAUTY, ENHANCED
YOUR BEAUTY, ENHANCED
YOUR BEAUTY, ENHANCED
YOUR BEAUTY, ENHANCED
YOUR BEAUTY, ENHANCED
YOUR BEAUTY, ENHANCED
YOUR BEAUTY, ENHANCED
YOUR BEAUTY, ENHANCED
YOUR BEAUTY, ENHANCED
YOUR BEAUTY, ENHANCED
YOUR BEAUTY, ENHANCED
YOUR BEAUTY, ENHANCED
YOUR BEAUTY, ENHANCED
YOUR BEAUTY, ENHANCED