CONSCIOUS BEAUTY FOR THE MODERN MUSE
CONSCIOUS BEAUTY FOR THE MODERN MUSE
CONSCIOUS BEAUTY FOR THE MODERN MUSE
CONSCIOUS BEAUTY FOR THE MODERN MUSE
CONSCIOUS BEAUTY FOR THE MODERN MUSE
CONSCIOUS BEAUTY FOR THE MODERN MUSE
CONSCIOUS BEAUTY FOR THE MODERN MUSE
CONSCIOUS BEAUTY FOR THE MODERN MUSE
CONSCIOUS BEAUTY FOR THE MODERN MUSE
CONSCIOUS BEAUTY FOR THE MODERN MUSE
CONSCIOUS BEAUTY FOR THE MODERN MUSE
CONSCIOUS BEAUTY FOR THE MODERN MUSE
CONSCIOUS BEAUTY FOR THE MODERN MUSE
CONSCIOUS BEAUTY FOR THE MODERN MUSE
CONSCIOUS BEAUTY FOR THE MODERN MUSE
CONSCIOUS BEAUTY FOR THE MODERN MUSE
CONSCIOUS BEAUTY FOR THE MODERN MUSE
CONSCIOUS BEAUTY FOR THE MODERN MUSE
CONSCIOUS BEAUTY FOR THE MODERN MUSE
CONSCIOUS BEAUTY FOR THE MODERN MUSE
GIVE-BACK PLAN
1% for
the Planet

We are proud members of 1% for the Planet. Every year, we contribute 1% of our annual revenue to vetted charities and causes dedicated to ensuring that our planet and future generations will thrive. We support nonprofits fighting for environmental and social justice, against plastic pollution, and for the long-term conservation of our wildlife. To learn more about 1% for the Planet, or become a member yourself, please visit their website.
Direct Partnerships
Through 1% for the Planet, we are able to support environmental nonprofits who align with our values.
Direct Donations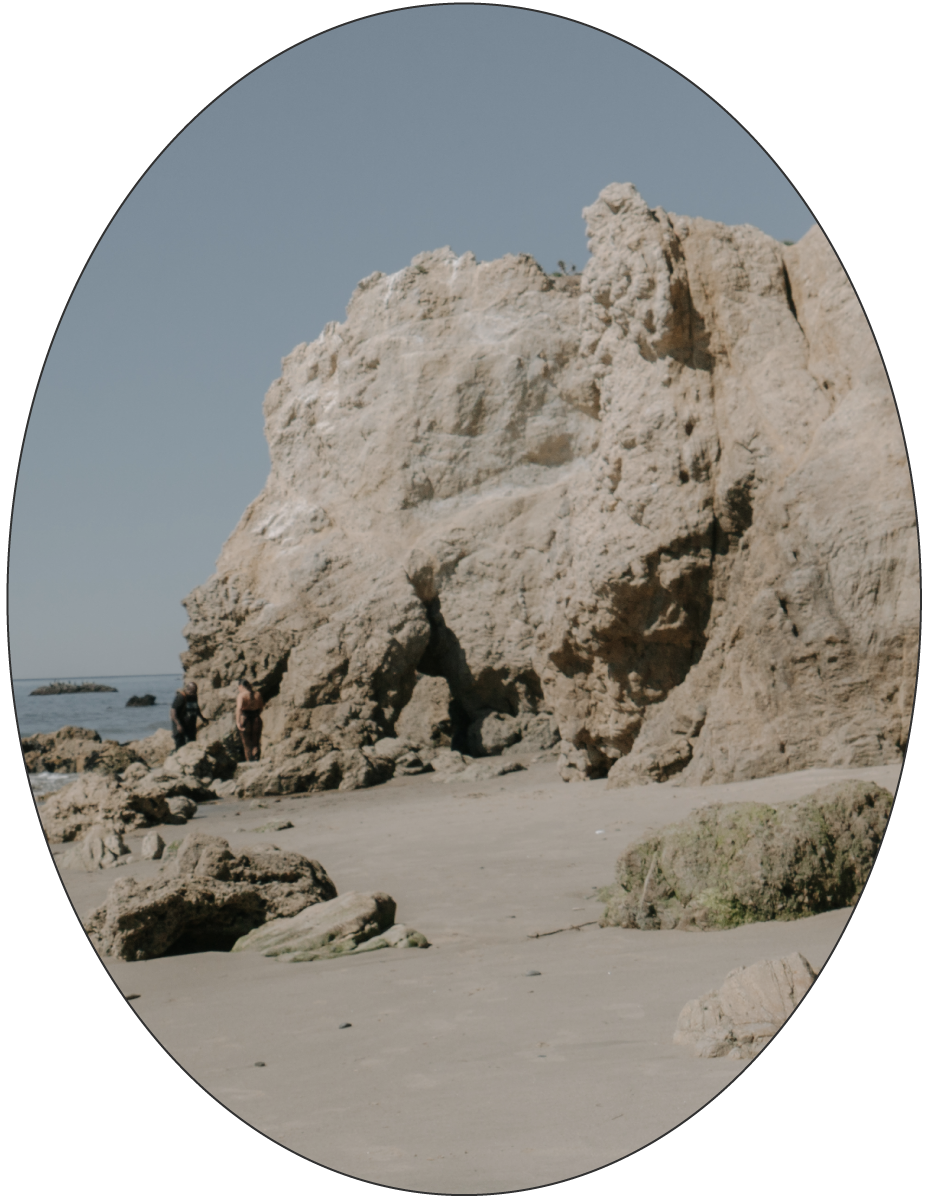 We are able to donate directly to our partners, respected environmental organizations doing the work on the ground.
Certified Accountability
1% for the Planet certifies our annual contributions, reviewing and confirming sales and donation details every fiscal year.
A Global Community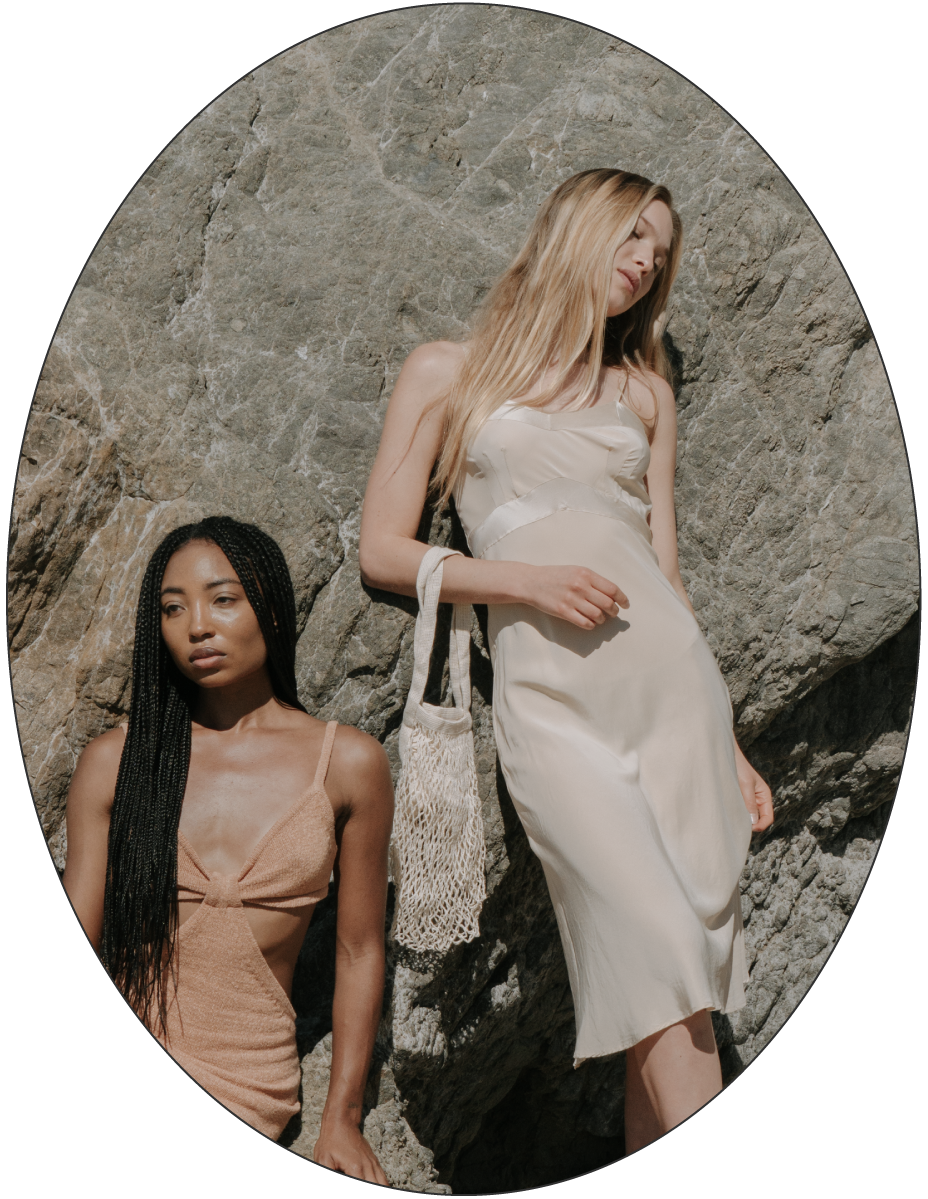 We are proud to join a global network of businesses, individuals and nonprofits tackling our planet's most pressing environmental issues together.